Telematic Solutions from Danfoss - PLUS+1™ compatible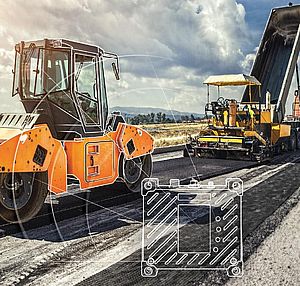 Danfoss plug-and-perform telematics solutions help you turn data into value by providing you with the business critical data you need, when you need it. The access to real-time data can mean the difference between a profitable fleet and a costly one.
Plug-and-perform vs. code-and-compile
Danfoss telematics solutions are easily integrated into your OEM process without the need for specific programming knowledge – saving you time and money. When integrating with the Danfoss PLUS+1™ Service Tool, retrofitting existing equipment is equally seamless and is as easy as replacing a cable.
Engineered with the future in mind
Regardless of the application, Danfoss telematics solutions have been engineered to provide you and your customers with a flexible and robust system that allows for a level of customization and performance that simply is not available with other telematics products. This allows you to provide customers with real business-changing advantages that lead to stronger partnerships and stronger profits.
Additional Danfoss telematics solutions features include:
Data analysis
Remote diagnostics and service
Geotracking and fencing
Automated job reporting
Analyze machine efficiency
Versatile web interface and robust IT infrastructure
Machine location and anti-theft mechanisms
Customized alarms
Storage of machine data
WS-403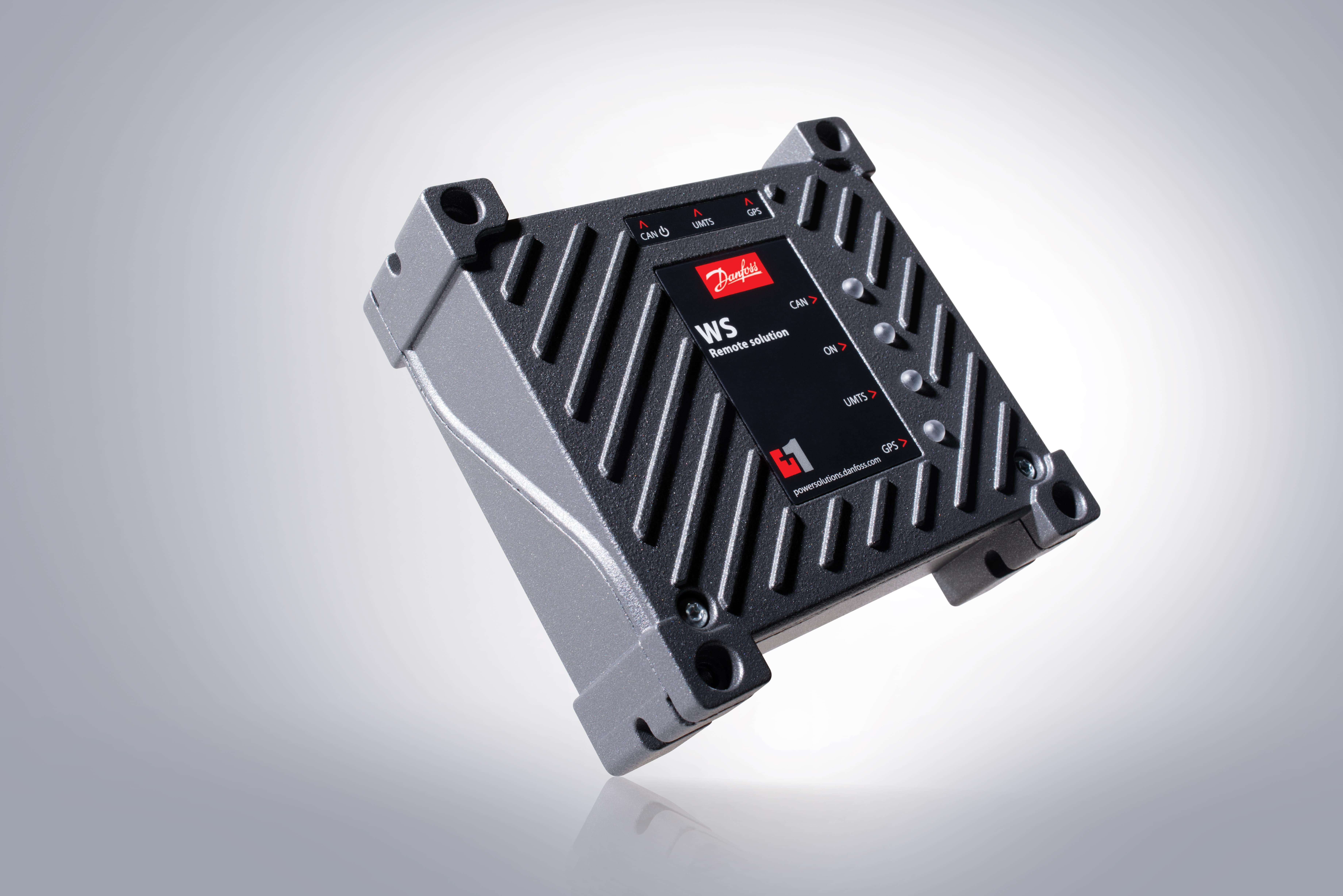 The WS-403 unity with extensive functions can be simply integrated with the service tool PLUS+1™.