SAUER BIBUS GmbH
SAUER BIBUS - Your competent partner for hydraulic drive technology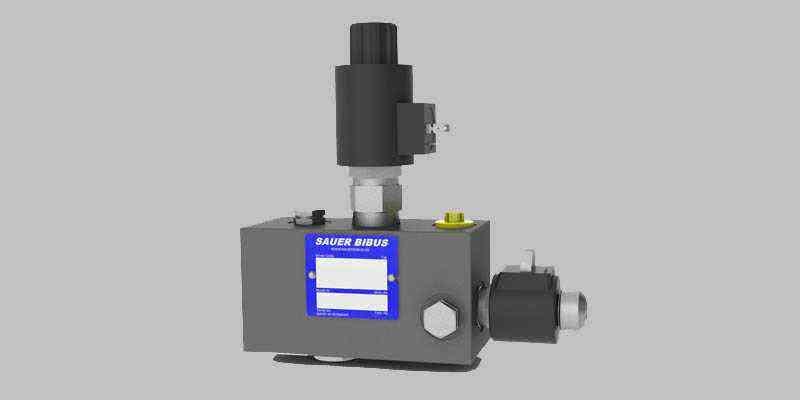 Complete solutions of SAUER BIBUS are sophisticated system solutions, tailor-made to the requirements of our customers. The highest possible effiency is always at the focus of our developers. With our know-how to combine high-performance components with in-house developments, we help our customers to deliver innovative and efficient products.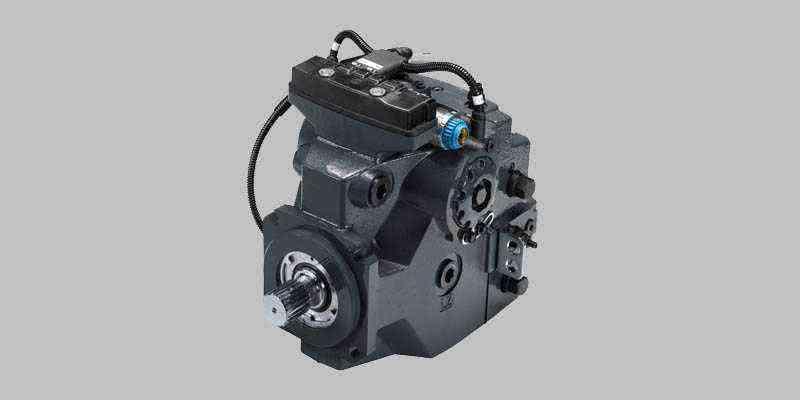 Brand components are the key to the success for us. Therefore, the best count to our portfolio: Danfoss, Turolla, DAIKIN, Comatrol, Hydrogear, Kawasaki, minibooster, Sumitomo, ARGO HYTOS und POCLAIN. Whether you need hydraulic pumps, hydraulic engines or special valves, we equip you with the perfect branded product.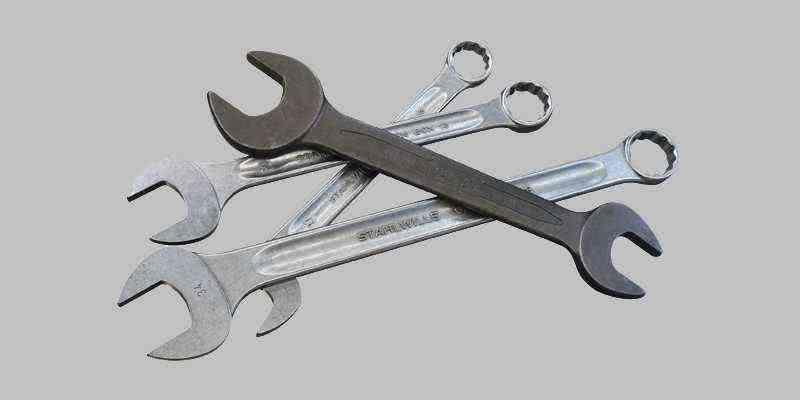 After the purchase is before buying. This is our vision for service and after sales services. Especially in the capital goods sector, it is important that you can rely on each other. And our powerful and multibrand repair shop department is your assurance of a smooth working operation of your machines. We provide also on site.