Missed the Digital Impulse Workshop on September 28th?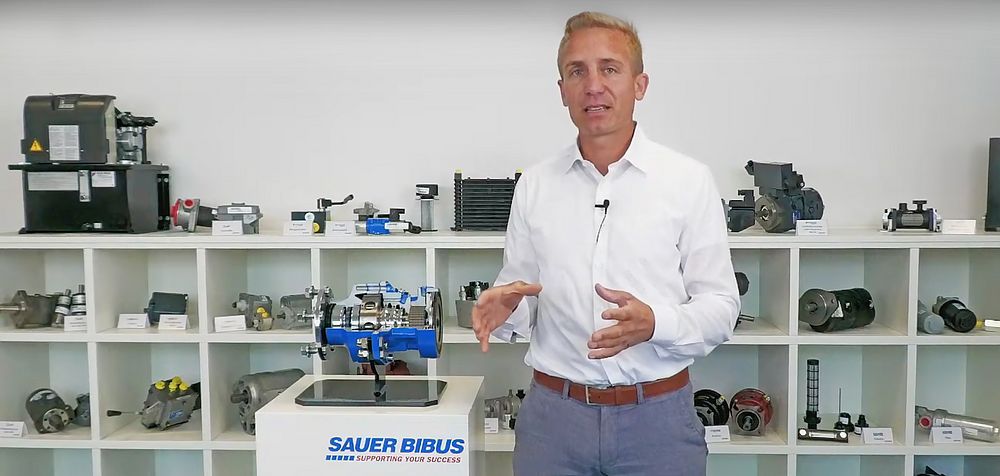 In our second workshop, we were also pleased to be able to participate in the live chat of our stream.
If you have missed this workshop episode "Hydraulic Drives - Project Planning, Production, Use",
you now have the opportunity to follow our workshop again on our official Sauer Bibus YouTube channel:


And of course we would be happy if you share the link with your business partners and colleagues.
We appreciate it very much.