Donation campaign 2019: Lindenhofschule (Senden)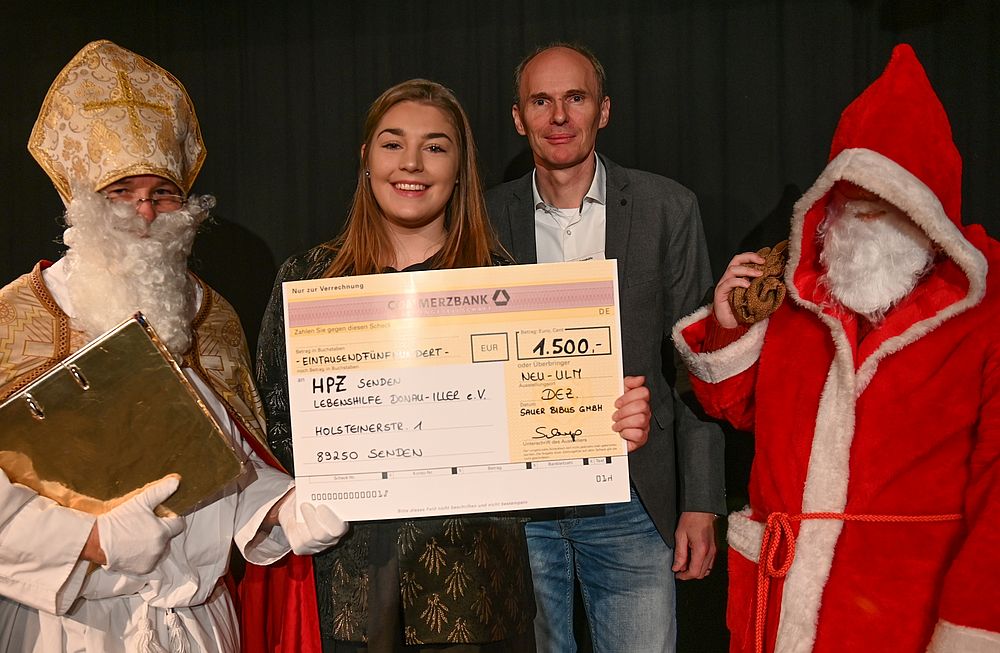 Also this year we have supported the Lindenhof School in Senden within the scope of our Christmas donation.
It is always a pleasure for us to see what is achieved with it.
We would like to thank all our business partners and employees for their cooperation in 2019.
We wish you a Merry Christmas, wonderful hours with your family and all the best, health and success for 2020!